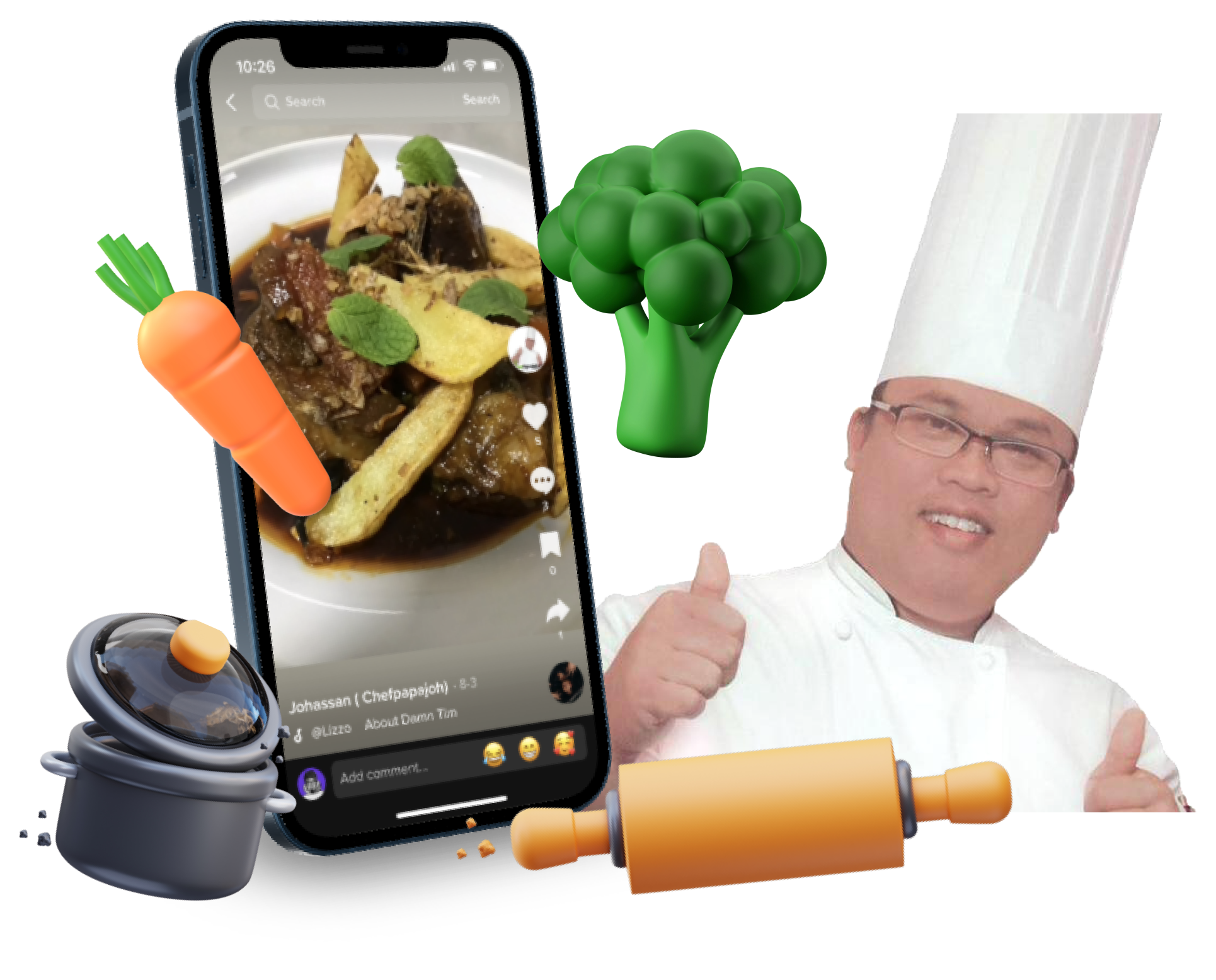 Makan Sedap, Hati Senang.
Welcome to chefpapajoh.com by Joha Hassan, home cook dad & food content creator from Singapore for new recipes shared on Instagram with 3,000 over followers & 40,000 followers on Facebook.
As seen on magazines & newspaper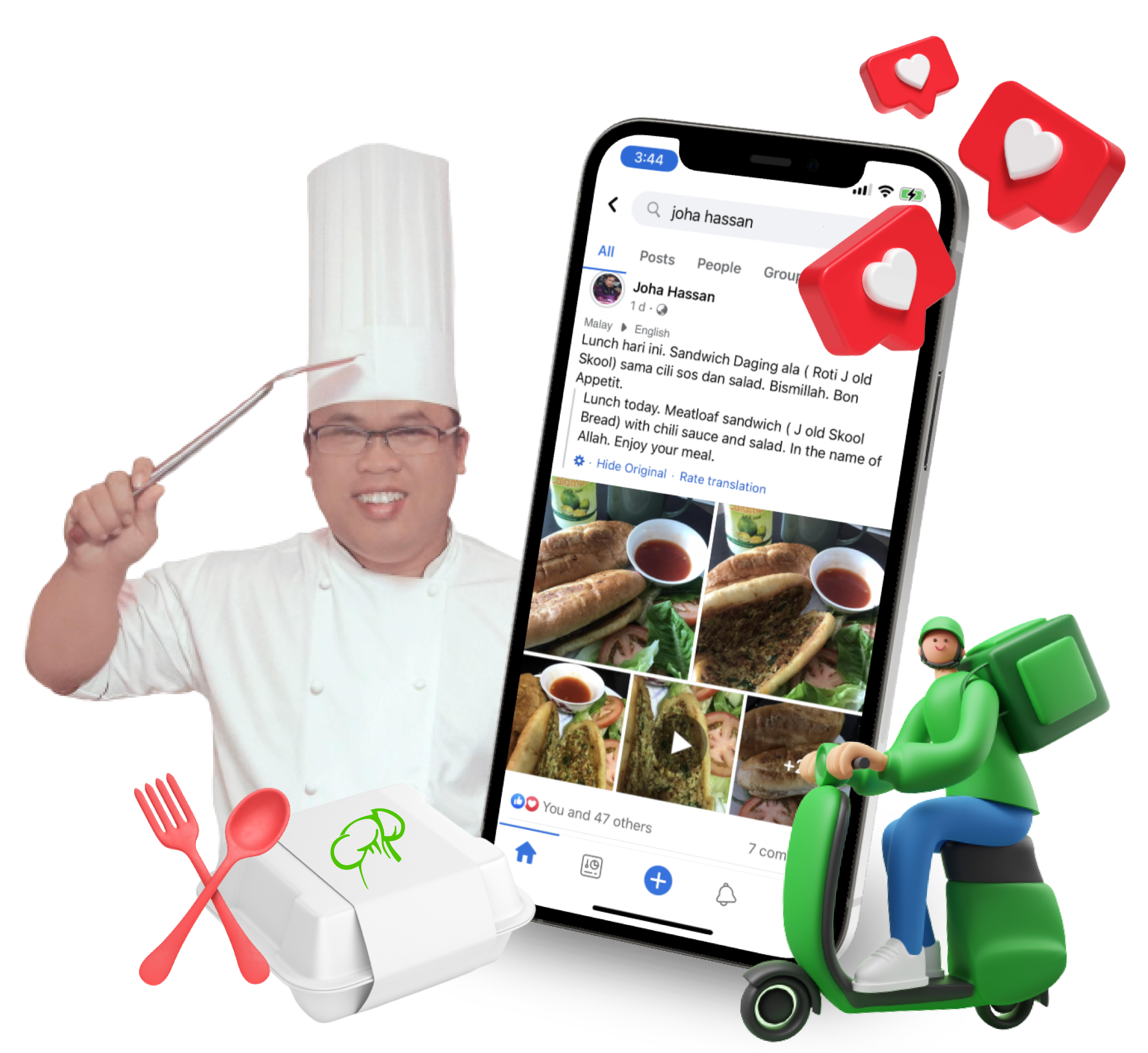 Home-Cook Food Orders
Home-cook food is now open for orders. Personal Message directly on facebook messenger or whatsapp. Payment via Paynow.
Order via Whatsapp
Payment via Paynow
Delivery to your Doorstep
Halal & Freshly Cook
Join Chefpapajoh's Community
Let's connect people with food. Learn & share food recipes. Our goal is to add value & to be more productive in food creation with purpose.
Private whatsapp group
Cooking tips & recipe ideas
Request old & new recipes
Latest food menu updates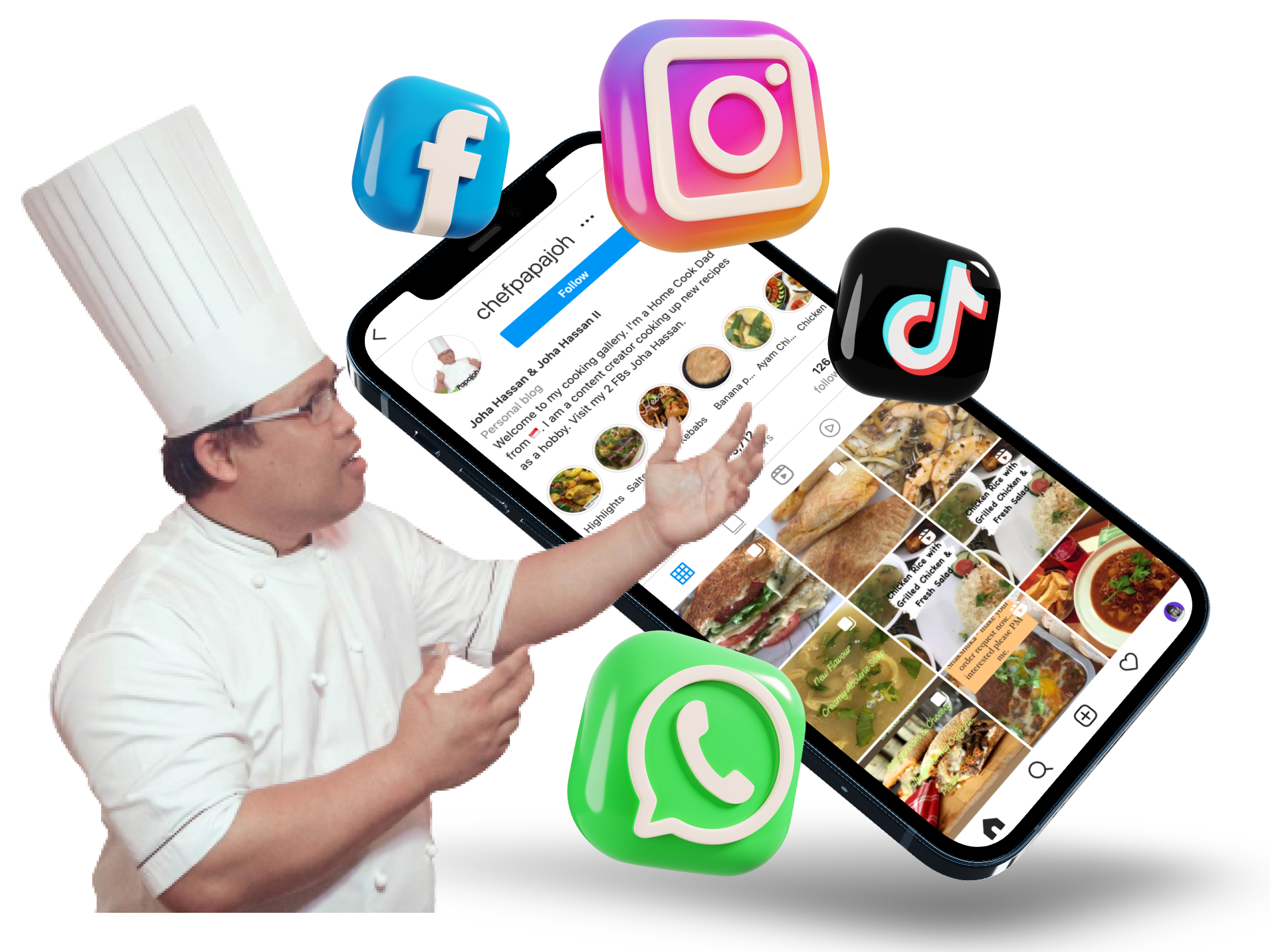 Good Food, Feels Good.
Follow me for more new recipes to get inspired.
👋 Ask me anything!
If you have any questions or feedback about open orders for home-cook food menu or membership access all recipes, please don't hesitate to contact me on whatsapp.
Chat with me!